Parlay system
The parlay betting system is among the easiest to pick up and learn as there is no mathematical knowledge required. When using the system, you have to pick a couple of things. A comfortable amount to bet with and then decide how much it is you would like to win.
The system relies on the player selecting the two amounts and then choosing the best type. There is no requirement to bet with even amounts, so feel free to bet with any amount. The parlay betting system is popular among roulette players as not only is it entertaining, but it can also give gamers a larger shot at some big profits.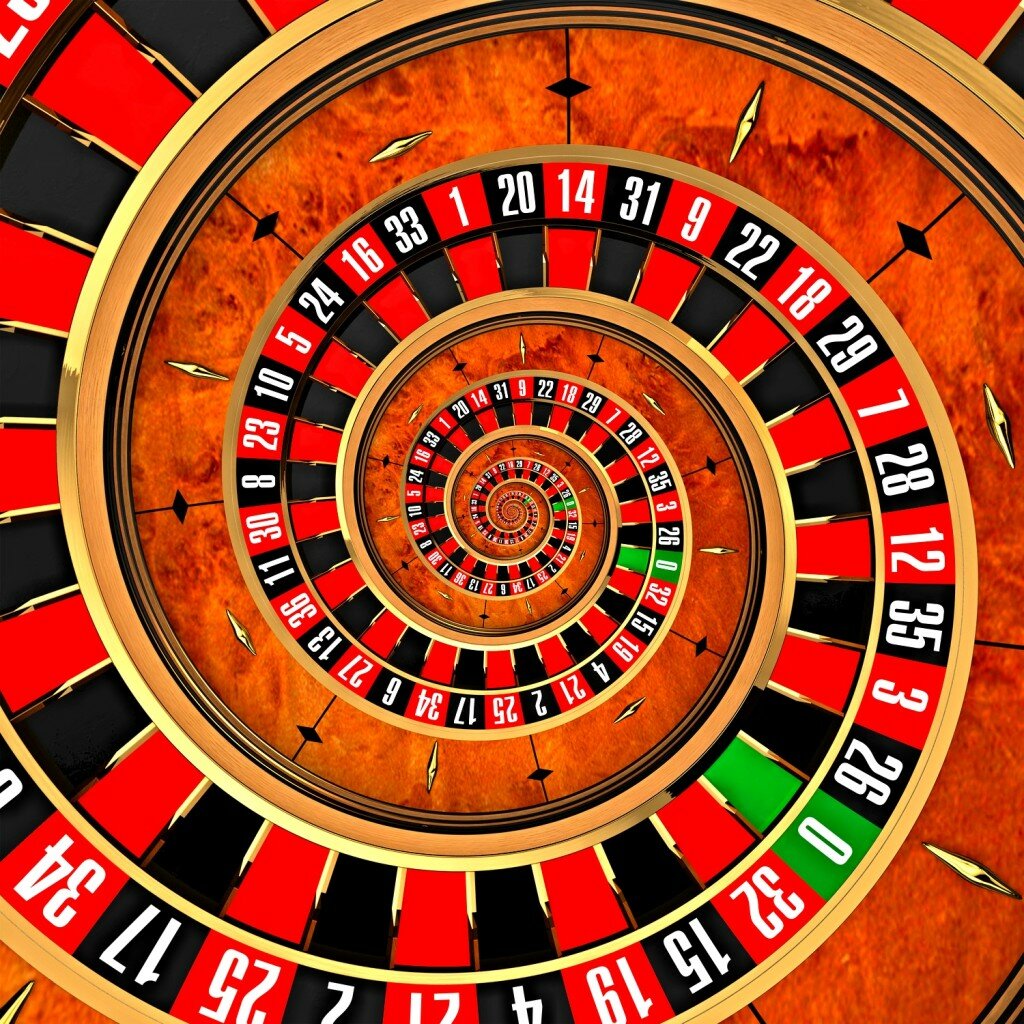 Players who pay the red and black money bet can bet a unit on black, if they win they the allow the bet to ride onto the next. The next bet would be the amount won placed on black and this will continue. The system is evidently a game of chance, but if players find themselves on a winning streak, they could be going home with a fair amount of winnings. However, if players lose a bet after winning a couple in a row, they will then lose everything they won prior.
When considering the above it is advisable to set a quitting limit. When players are on a winning streak it can be easy to become over excited and bet more, but this again could result in a great loss if players aren't placing their bets with a clear frame of mind. Just like any gambling, this game can become highly addictive because you always think, 'just that one more'- which always signals that this is probably not the last bet. Restrain yourself and enjoy the game of parlay with your friends at home, online or in a casino.